Departments of the company and their functions

It is the team responsible for bookkeeping done properly and on time, accurate management accounting, and analysis of financial data.

Representatives of this department are the first to step through the door of a future client, concluding more than 200 new agreements every year!

These are specialists at the company who are responsible for the proper functioning of the structures and engineering systems of a building that we manage.

A team of professionals that use of state-of-the-art cleaning equipment to provide cleaning services with clever solutions and diligence.

A team of professionals responsible for compliance with corporate responsibility standards at the company, environmental protection, employee safety, and the quality of our services.
The success of Corpus A's business is the accomplishment of its employees
We have excellent performance in business thanks to our professional and loyal employees. Today, we are the largest cleaning and building management service group with the most expansive employee base in Lithuania.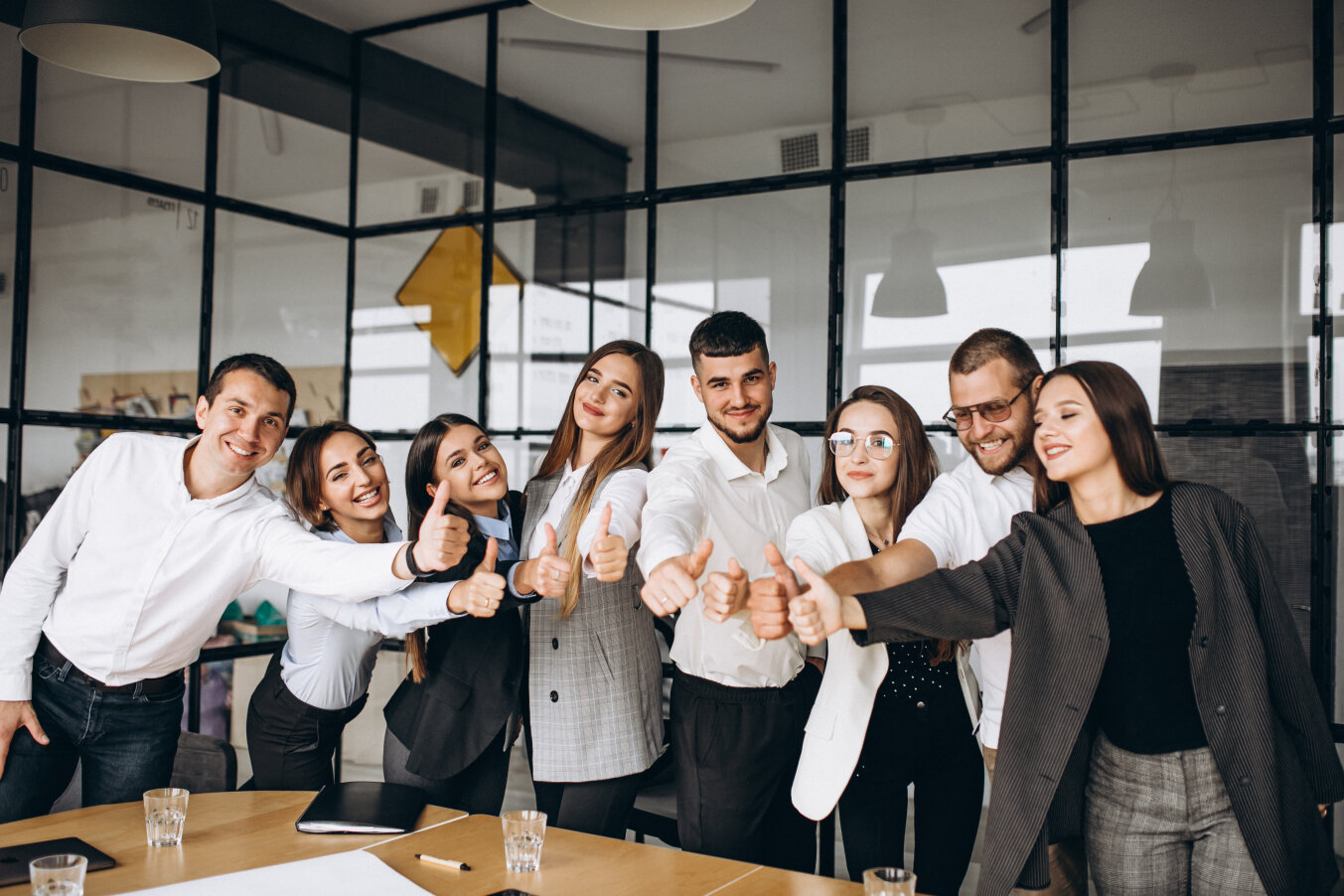 Employee feedback
We aim to establish a long-term relationship with our employees, and the opinions and feedback of our employees matter to us. We believe that the group has its best ambassadors in the people who work at our companies, their positive feedback encouraging other skilled and motivated specialists to join our team.
Marijan Januševski
Specialist Operations Manager (13 years of experience)
Professionalism, flexibility, good spirits, excellent staff and management.
Personal growth and new knowledge.
Grigas Babaliauskas
Sales Project Manager (13 months of experience)
I appreciate the staff, the motivational system, the equipment, the office location, and how modern it is. I love the management's attitude and the daily challenges. I appreciate the high-value services that the company offers.
I am growing in the field of building maintenance, I develop patience and I enjoy the chance to learn from my colleagues with years of professional and personal experience. It is nice that I can be myself at this company, they always listen to what I have to say and appreciate me as a personality and an employee; I have faith in the prospect of advancing my career in this company, too.
Danguolė Jaškina
Cleaner (5.5 years of experience)
I am happy to be working at Corpus A: I only have to do what I am assigned, with no extra workload. The manager is a very nice lady, she never criticises me and helps me develop myself. They always pay me for my work, the atmosphere is very friendly – I work with pleasure and in good mood.
Romualda Pociuvienė
Quality and Health and Safety Specialist (2.5 years of experience)
The staff are friendly and always ready to help. I have learned new knowledge working with social companies and in the field of health and safety.
Vladimir Šukevič
Cleaning Equipment Operator (3.5 years of experience)
I have been working for UAB Corpus A for several years now. I am very happy with what I do, I feel appreciated and it is nice that the pay always comes on time. My supervisor is excellent at her job, she responds to my requests and suggestions.
Janina Bartosevič
Cleaner (3.7 years of experience)
I have been working at Corpus A as a cleaner for many years. I do my job with pleasure, I am appreciated and I have an opportunity to earn extra to my fixed salary, which is always paid on time. My manager gives me clear assignments, she listens to me, and I can always share my complaints and requests. I appreciate my working with high-quality chemicals and work tools.
Why you should join the Corpus A team
We help those who want and can climb up the career ladder by giving them a chance to try themselves in various fields, change the nature of their work. We are a large company with many departments, exciting activities and properties that we administrate. We do not agree with the popular opinion that 'if you throw a good employee in the water, they will reach the shore on their own.' We stand by our people from day one, which rookies begin with a Rookie Book, a special compendium of information that helps them internalise all the necessary information about the company, our clients, and the properties that we manage. Courses, trainings, refresher courses, and sharing information with colleagues are but a fraction of the possibilities that promote personal growth. We will be glad if you help us help you grow!

We want our employees to feel comfortable and be proud to be part of Corpus A; therefore, we work hard just as we make time to be together, to become stronger and grow as a single team, to celebrate events big and small, as well as major holidays. We live by the principle that good deeds should not be done quietly, and therefore we promote our ace employees and host annual events for the staff where we can get to know each other better outside of work, in a leisurely setting.

We believe that employees feel safer when they know that they matter and are appreciated. We do not only promote our employees for good performance: we are there for them at the crucial moments in their lives, as they make preparations for their weddings, new arrivals to their families, or when disaster strikes. We aim to be an employer that listens and hears, we encourage our people to share their joys and worries so we can extent both our congratulations and a helping hand when needed.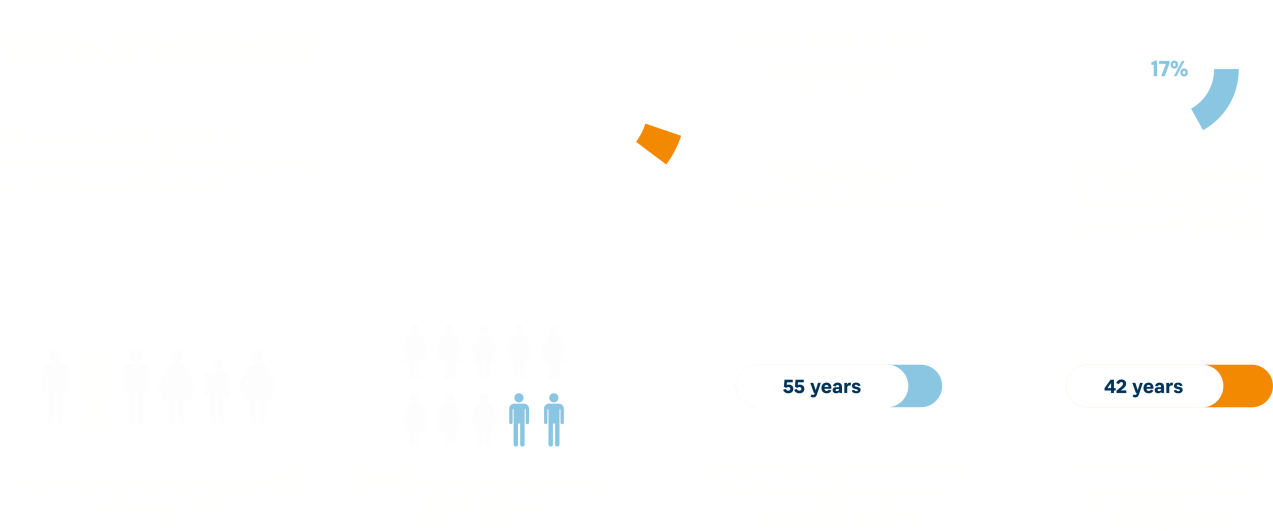 Curious statistics